Many talented young people who have the opportunity to begin their careers early or to compete at a high level find that their school performance suffers, even though they may be very capable students.
Are there children in your life you know who are struggling with math? Are they your own children, your siblings and cousins, or even your own students? If so, they aren't alone, as many people struggle with this subject both in adolescence and far into adulthood. Of course, math is an important part of our everyday lives—it helps us spend, save, budget, and more, making it a necessary skill to not only learn, but master. The following tips are designed to help even the most frustrated student master math in an organic and lasting way.
Mastering Math: Try These Tips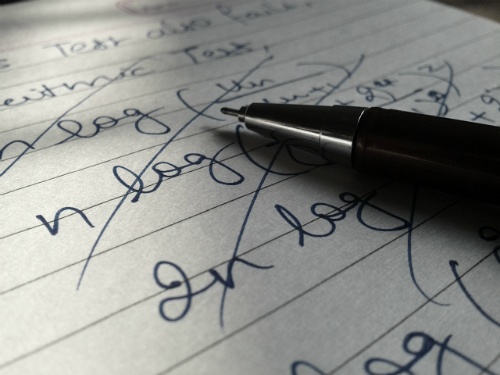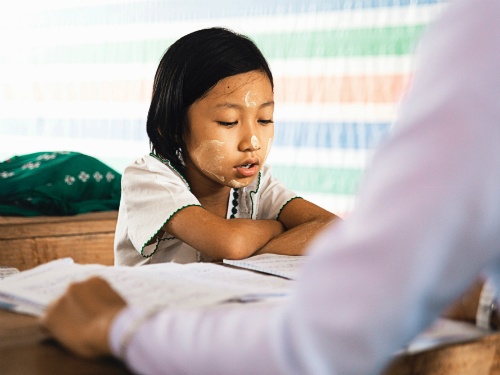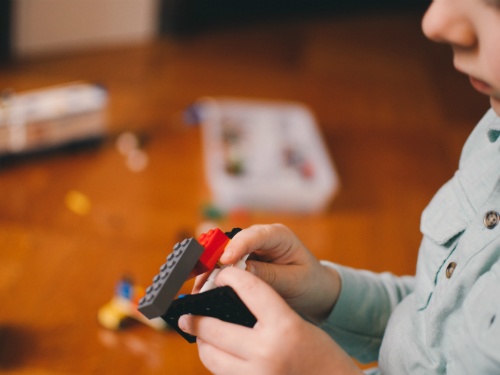 Math is difficult, but it doesn't have to be impossible. While it is a concrete and logical subject, there are creative ways in which you can help your student master this necessary skill.